Lock-up runner-up Payal Rohatgi and her wrestling boyfriend Sangram Singh are getting ready for the wedding. Their wedding will take place on July 9 in Agra. Fans are eagerly waiting to see Payal and Sangram as the bride and groom respectively. Earlier, the couple had recently done their pre-wedding photoshoot and now their photos have been released.
Payal and Sangram's pre-wedding photoshoot discusses the love between the two. In one picture, the two are seen staring at the camera and lying on the grass. In the second click, Sangram sees something whispering in Payal's ear as she shows off her million dollar smile. Sangram is wearing a black tuxedo, while Payal looks the most beautiful in her traditional attire.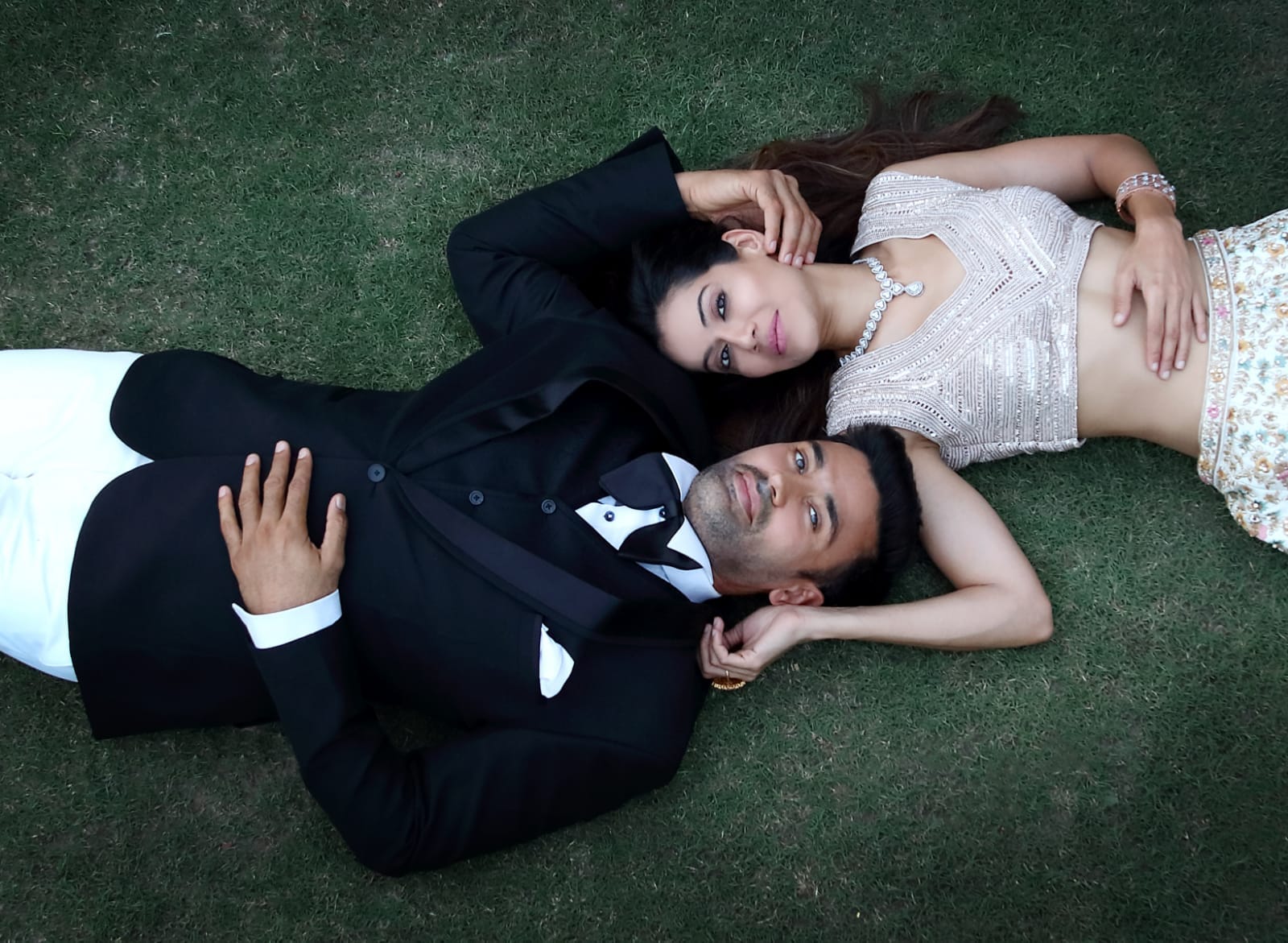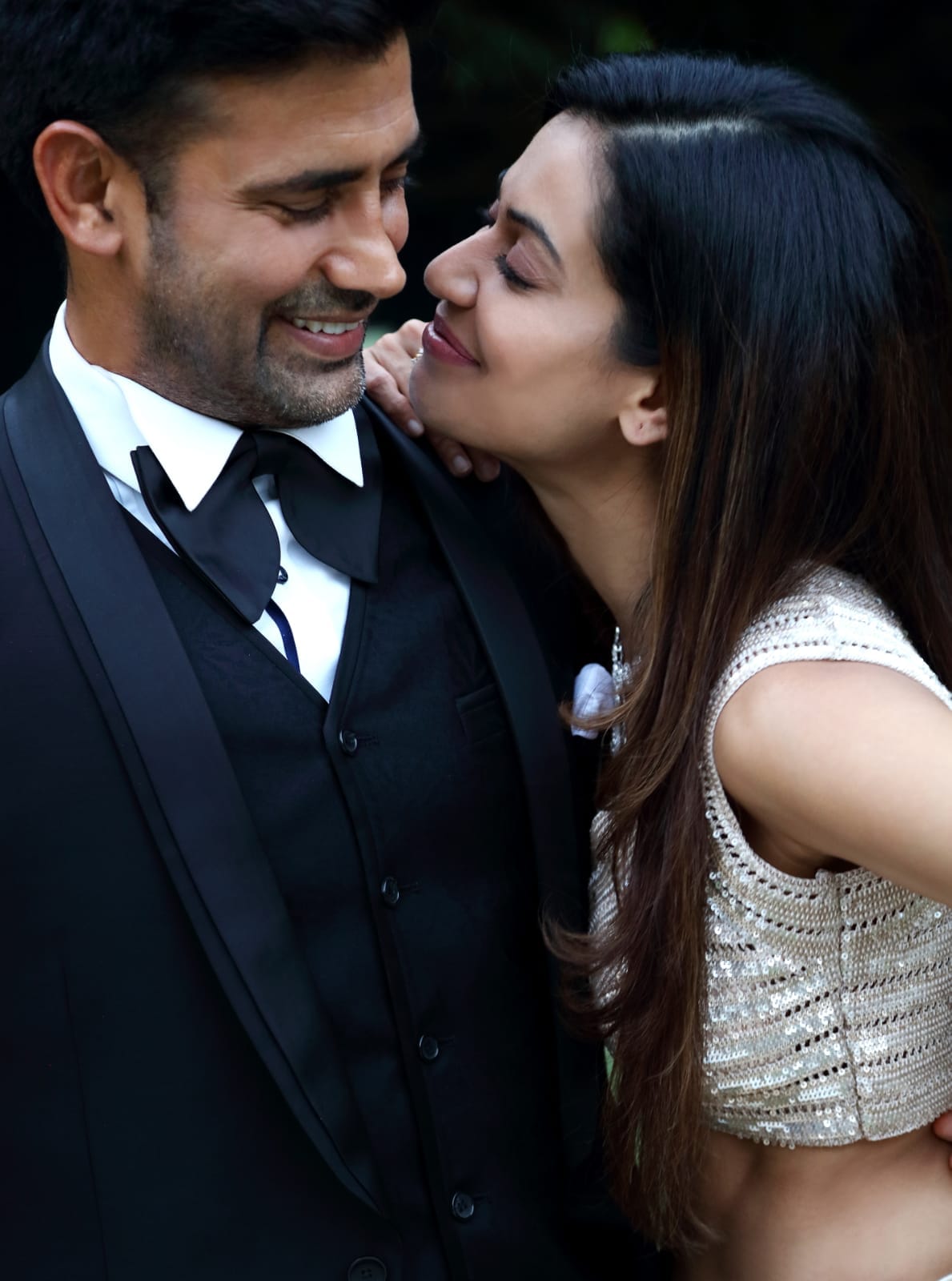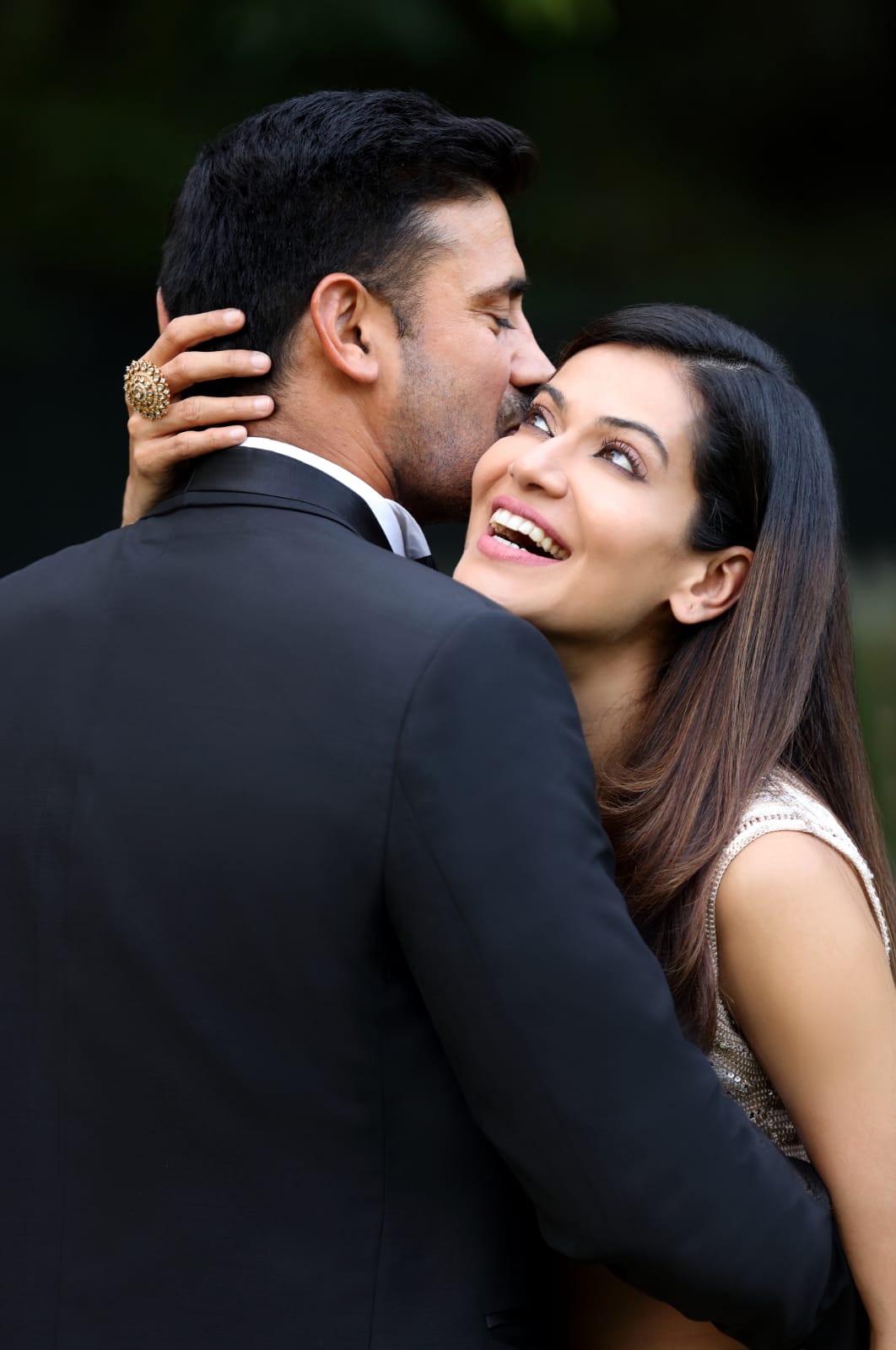 In some other pictures, Payal and Sangram all appear in blue while standing in front of the fountain to click the best pictures. Needless to say, both of them look the most beautiful in these photos.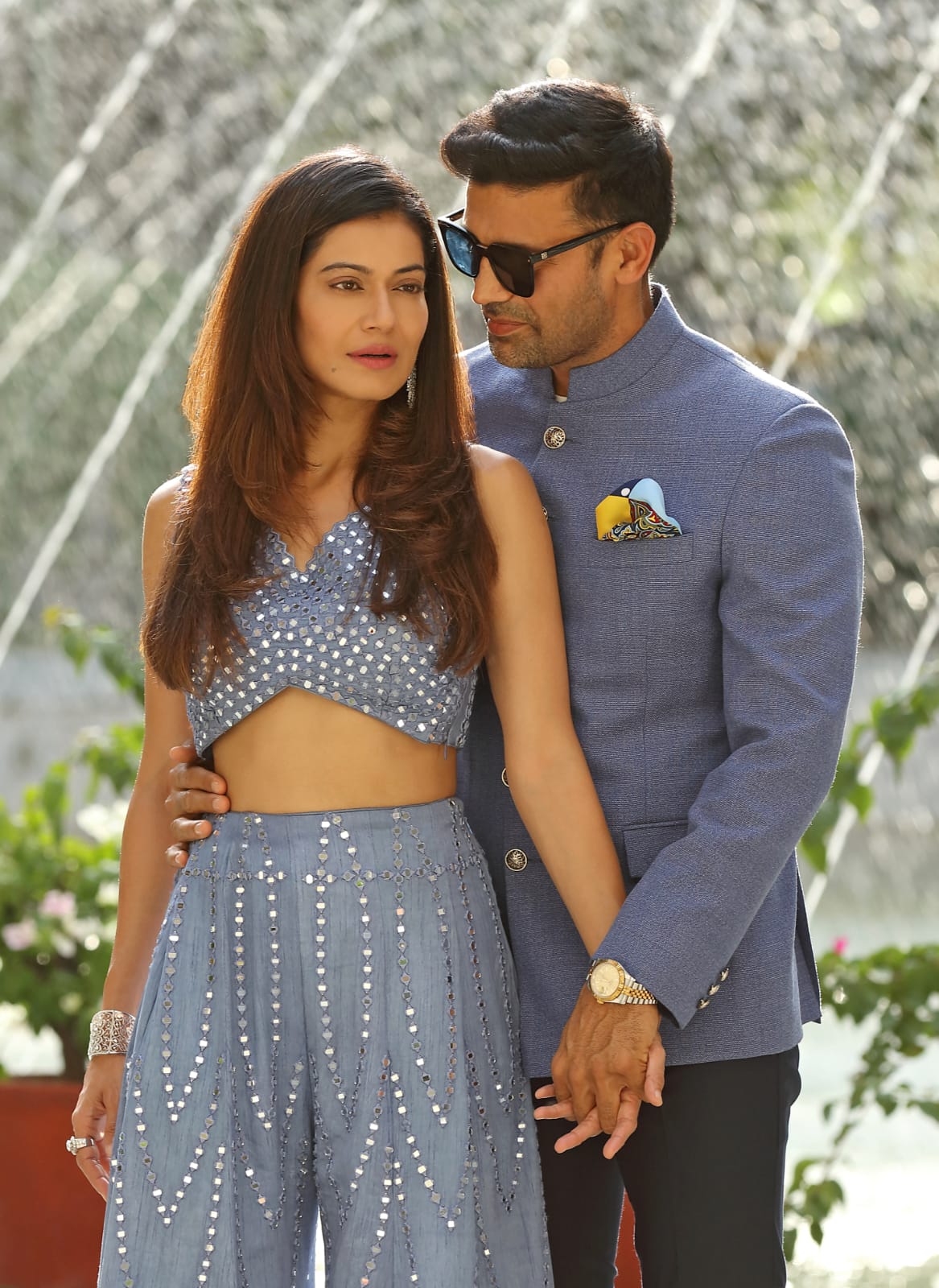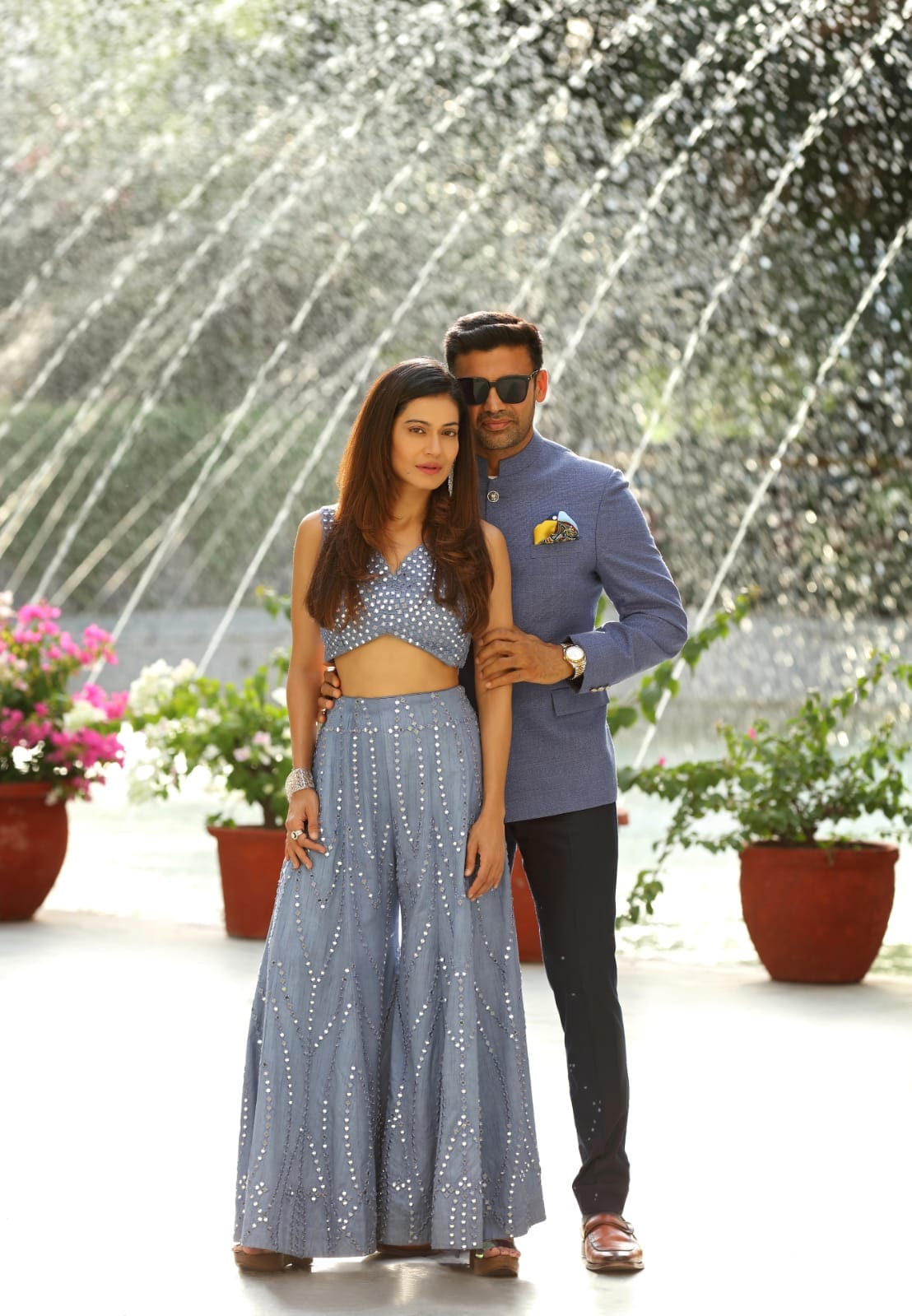 A few days back, Sangram had revealed that their wedding would be held in Agra. What is special is that the pair first met on the Agra Highway when the wrestler gave the actress a lift in his car. After the wedding, Payal and Sangram will give receptions in Delhi, Mumbai and Haryana. "We are getting married in July at the JP Palace in Agra. Mehndi, turmeric, music festival will run for 3 days. We are getting married according to Hindu customs in the presence of our family in the centuries old temple in Agra. Agra is known as a symbol of love. Here we choose to come together in the temple with the blessing of God and the elders, "he had said.
Read all the latest news, breaking news, watch top videos and watch live TV.